Delivering
SEO
PPC Ads
Web Design
Lead Gen
Marketing

Services since 2008.
Delivering


SEO

PPC Ads

Web Design

Leads

Marketing


since 2008.
Having collaborated with hundreds of businesses of all sizes across Canada, Brazil and the U.S., our team gained a unique perspective on their lead acquisition and online positioning challenges. Through our work in SEO, online advertising, design and other digital marketing areas, we've advised and celebrated their successes, whether they were startups or established firms entering new markets or launching products.
With a collective experience spanning three decades, our team has honed skills that transcend the ordinary. We're not just a group of digital marketers; we're strategists, creators, and innovators.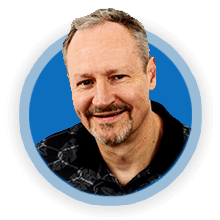 Boasting over 30 years in the marketing sector and collaborations with multinational corporations, Dave offers a rich array of business development skills. He assists clients in enhancing their brands through well-devised digital marketing strategies.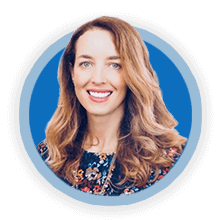 Michelle brings more than 15 years of communication and marketing experience, having worked with private sector businesses and NGOs across an array of industries. Her expertise include project management, digital communication strategies and client relationships.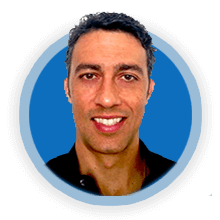 Our representative in Brazil offers years of entrepreneurial expertise across various sectors. He connects businesses with top-notch talent for crafting tailored digital marketing strategies and capitalizes on his vast business network.
We pride ourselves on our fully remote setup. By tapping into global talent, we ensure the best minds are on your project, no matter where they're located. This model also brings notable cost efficiency, redirecting funds away from overheads and into what truly matters. The flexibility we embrace means we adapt to your time zone and peak creativity hours, leading to heightened productivity. A worldwide team gives us diverse insights, ensuring fresh and innovative strategies. Moreover, we're always operational – emergencies don't deter us. Being environmentally conscious, our remote work reduces our carbon footprint. Plus, our tech-savvy approach means we're equipped with the latest digital tools. At Blueprinted, going remote is our chosen path to excellence, and we wouldn't have it any other way.
Our extended team network includes SEO specialists, web developers and advertising managers from the United States, Canada, and Brazil.
Through years of navigating the ever-evolving search engine algorithms, our SEO experts have crafted the art of placing businesses right where they need to be — at the top of search results.
With precision and strategy, our Pay-Per-Click professionals ensure that every cent spent translates into valuable traffic and leads.
Beyond creating visually stunning websites, our designers focus on user experience, ensuring every site is a seamless blend of form and function.
Our team's knack for pinpointing and captivating your target audience means not just leads, but quality leads that convert.
In the vast digital realm, we make sure you're not just present, but positioned in a way that resonates with your brand's ethos and appeals to your target audience.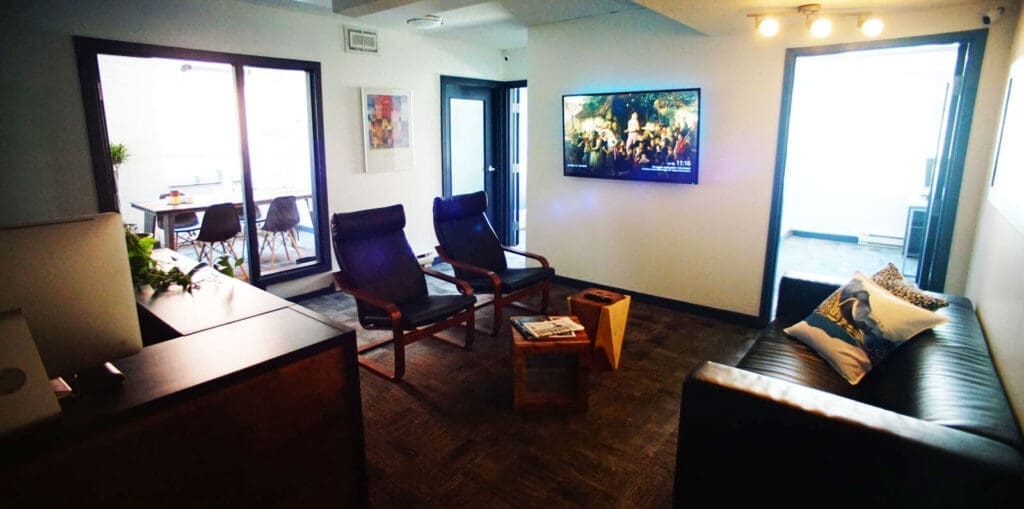 Our head office is located in the heart of downtown Ottawa, Canada's capital city. 
122 Clarence Street
Suite 201
Ottawa, Ontario
Canada
We want to help your business succeed.
Join a conversation with us to discuss the growth prospects of your business, your vision, and goals.
Let's team up and uncover the exciting opportunities online without any initial obligations or commitments. Schedule a call or video conference using our intuitive calendar system.