Clicks, Conversions, More Leads & ROI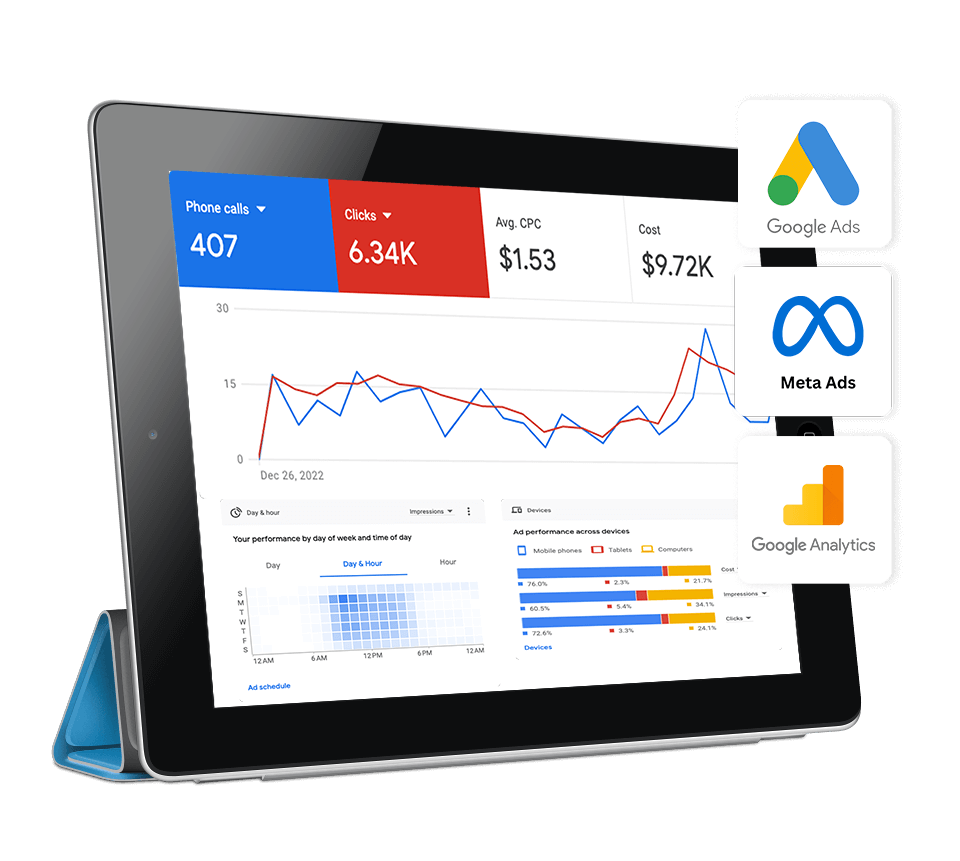 Our advertising campaign management leverages the potential of Google Ads and Meta-Facebook Ads networks to instantly enhance lead generation for your business. Designed to encourage engagement and ensure a substantial return on investment, we tailor each strategy to expedite lead generation.
An added bonus is our flexibility — we have the capability to activate or pause campaigns with a short notice. Whether it's during specific seasonal trends or for short-term promotional offerings, we can seamlessly adjust our strategies to align with your business objectives and timing.
Efficiently Experiment with Your Offers Without Breaking the Bank
Our ads management blueprints were built upon hundreds of hours of testing. We understand the significance of testing your offers to perfection without draining your financial resources. Our approach allows us to meticulously fine-tune your strategies, ensuring optimal results while maintaining a balanced budget. 
With our expertise in ads management and campaign optimization, your strategies will not only be cost-effective but powerfully impactful, maximizing ROI and amplifying your online presence. Let's optimize, strategize, and elevate your brand, all within a budget that suits your business goals.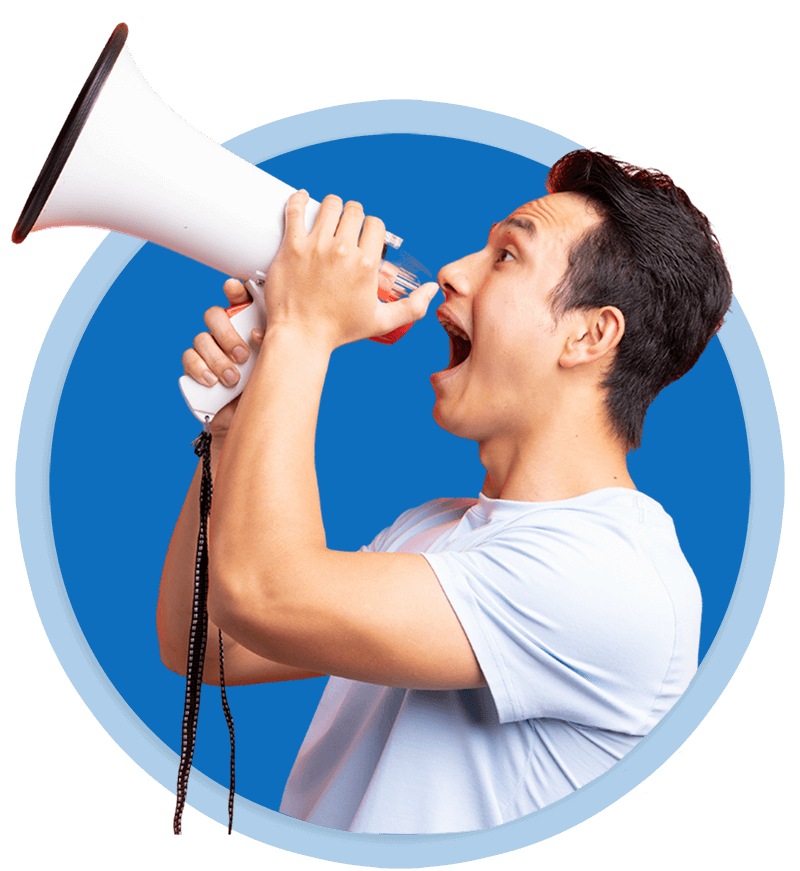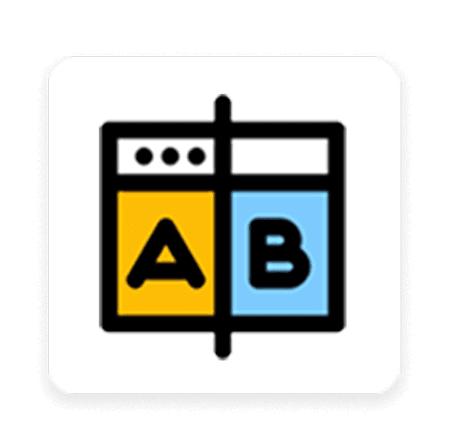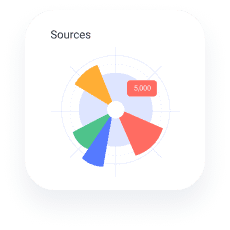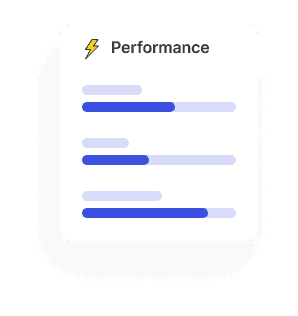 Improving Conversions and Driving Higher ROAS & ROI
Understanding how to improve advertising conversions is essential for achieving a higher Return on Advertising Spend (ROAS) and Return on Investment (ROI). Expert ad management plays a crucial role in this process, ensuring your campaigns are finely tuned to resonate with your audience and drive desired actions. In this journey, we'll explore the strategies and tactics that can significantly enhance your advertising ROI and help you make the most of your advertising budget.
We've built a blueprint to effective ads management by testing and refining hundreds of advertising campaigns, all with one goal: to enhance ROI by optimizing and maximizing conversions.
CopyWrite, Creatives & A/B Testing
A/B testing helps advertisers understand what elements of an ad resonate better with their audience, leading to more informed decisions and improved ad performance over time. It's an essential practice to optimize ad campaigns, reduce costs, and maximize ROI.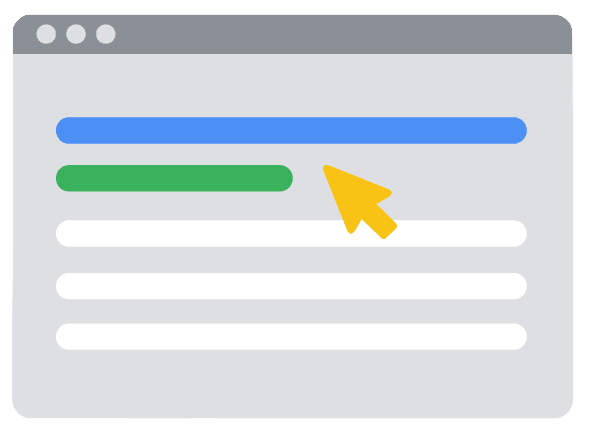 Based on the results, we'll determine which ad variation performed better in achieving your campaign goals. The winning version is then selected for continued use or further optimization.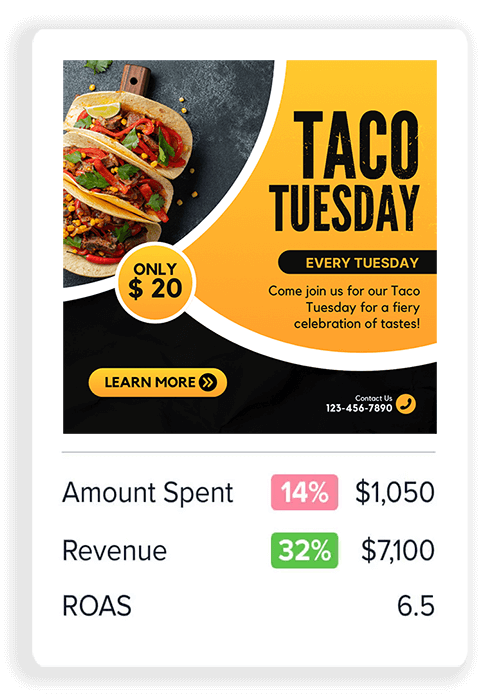 Let's get more leads for your business, ASAP!
Ready to supercharge your business's growth? Dive into the realm of Pay-Per-Click (PPC) advertising with us. We specialize in crafting targeted PPC campaigns that drive immediate leads to your doorstep.
Let's optimize your strategy, maximize your reach, and achieve your business goals in record time. Start by booking a free online consultation with us.