Branding, Digital Experiences
& Sales Funnels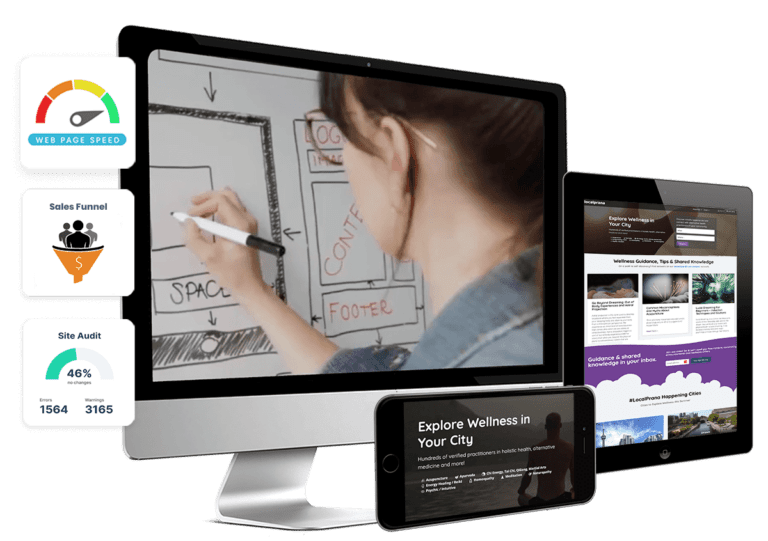 A digital experience is where online interactions happen between the customer and your brand.  From discovering your services to considering purchasing your products — it is the most essential part of the buyer's journey. 
Our website design services are focused on providing meaningful digital experiences that convert visitors into clients for your business.

Your Website
is Your Primary Salesperson
Your website serves as the cornerstone of your sales efforts, functioning as your primary salesperson in the digital realm. Much like a skilled sales representative, it should engage potential customers, provide valuable information, and guide them through the buying process. It's the first point of contact for many individuals seeking to learn about your products or services.
Our website design services effectively communicate your brand's story, showcase your offerings, address customer inquiries, and ultimately persuade visitors to make a purchase. Just as a salesperson aims to leave a positive impression and convert leads into customers, your website's design, content, and functionality should work in harmony to achieve the same goal in the online sphere.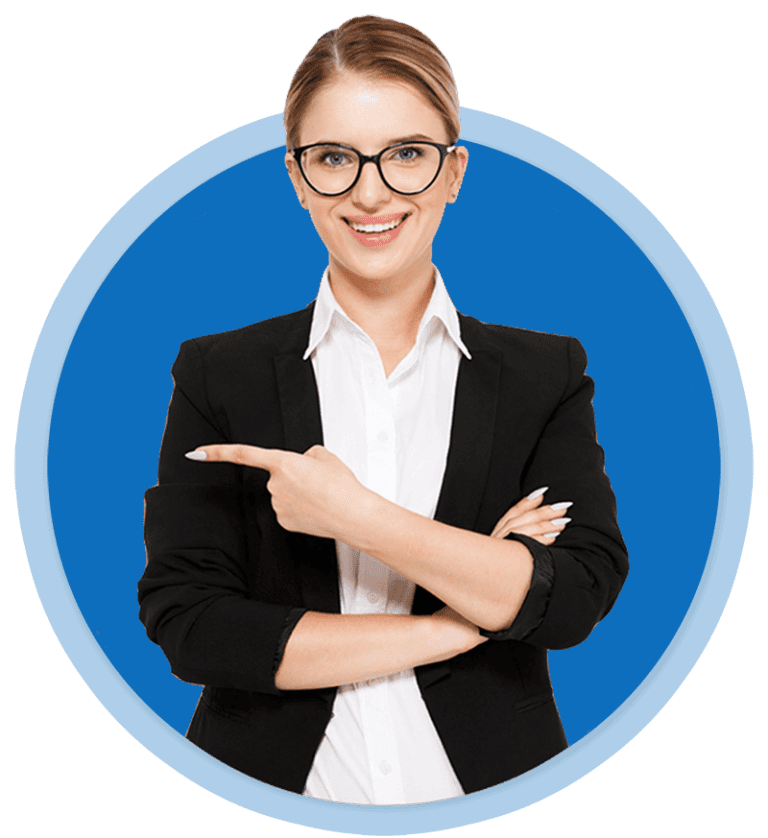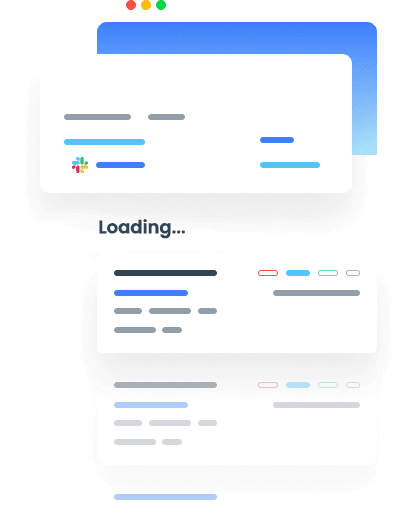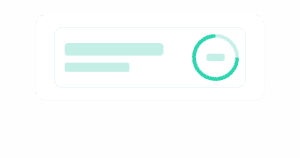 In the digital landscape, every millisecond carries significant weight when it comes to website user experience. A website's loading speed, responsiveness, and overall performance can either captivate or repel a visitor within the blink of an eye. Users expect instantaneous responses and seamless navigation; delays of even a fraction of a second can lead to frustration and abandonment. Website owners and developers keenly understand that optimizing for speed and efficiency is not just a technical endeavor but a fundamental aspect of providing exceptional user satisfaction.
From swiftly loading pages to swift interactions, every millisecond contributes to a positive user perception, fostering engagement, retention, and ultimately, successful outcomes for the website and its objectives.
— BEYOND THE FRONTEND DESIGN —
Conversion Matters!
BEYOND THE FRONTEND DESIGN:
Conversion
Matters!
Your website is your digital showroom, presenting your offerings and brand to the online audience. Without a compelling Call-to-Action (CTA) guiding users toward a specific goal, your website may fall short of its intended purpose.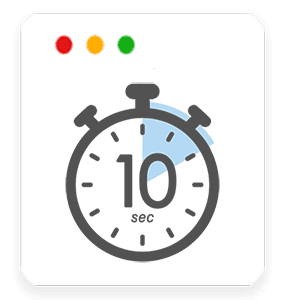 As an industry standard today, your website must intrigue and direct visitors with a powerful Call-to-Action, driving them towards your intended goal in under 10 seconds..and that's the foundation of our website design services: we plan and implement the CTA's during the wireframing process.
We craft your copyright and sales pitch in correlation to the paramount importance of high-quality, engaging content in capturing and retaining audience attention, fostering brand loyalty, and driving conversions.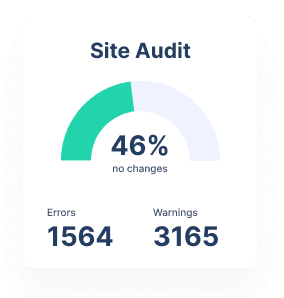 A fast-loading website ensures a seamless user experience, keeping visitors engaged and reducing bounce rates, ultimately improving rankings and conversion rates. We optimize your website core vitals for maximum speed performance right from conception. 
Ready to transform your website ?
Is your business ready to level up and become a dynamic sales machine? Let's embark on this journey of revamping your online presence and turning it into a  24/7 sales-generating powerhouse.
Let's shape a website that not only captivates but converts, ensuring your business thrives in the ever-evolving digital landscape.