Search Engine Traffic & Leads Acquisition
Unlock the potential of your online presence with our advanced SEO blueprint, a tested & proven strategy that will amplify search engine traffic and drive valuable leads to your website.  Our SEO blueprint align with search engine algorithms and compliance requirements, while taking a shortcut to faster results without compromising quality.
The result? More traffic, increased visibility, and a steady stream of leads to fuel your growth..and no monthly contracts or retainers.
A few companies we worked with..
Fast-Track Search Engine Ranking
& Top Positioning Strategy
Depending on the industry or niche you're in search engine optimization can take time and a lot of resources..but it doesn't have to! Our SEO strategy is designed to deliver the work in less than half-the-time traditional agencies do, using a fast-paced effective structure broken down into quarterly deliverables.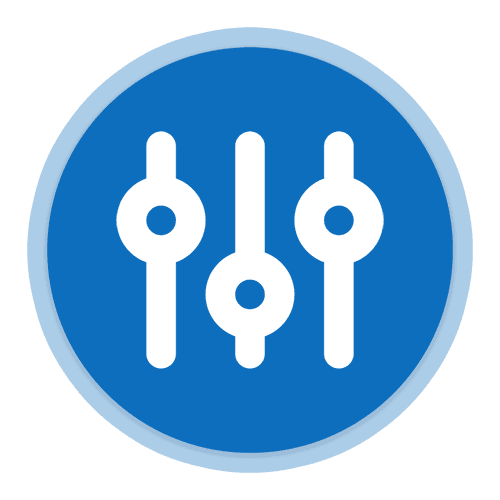 Initial Setup: 2 Weeks ETD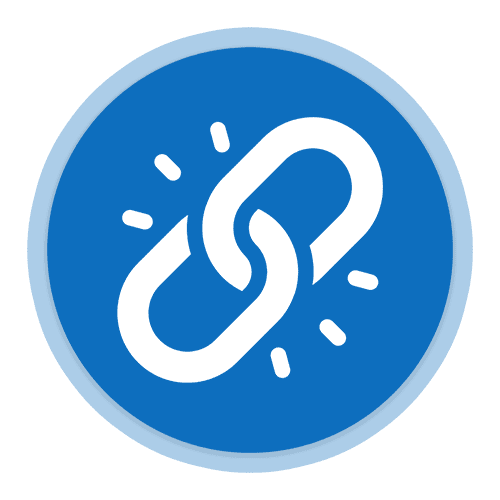 How Does Our Methodology Compare to Traditional SEO Agencies?
Your existing SEO agency may have misled you by claiming that "SEO is an ongoing process" to secure a lengthy contract and payments, even when they're inactive. In reality, the majority of website optimization involves one-time actions. You shouldn't be charged for the time it takes for your website to rank since the work is primarily done upfront.
Our agency's methodology prioritizes fast-deliverables within achievable goals, employing a quarterly blueprint format that gets results within significantly shorter timeframes.
Our Clients' Results Speaks Volume
With a decade of experience in delivering top-notch search engine optimization, we've garnered the trust and admiration of our clients. It's not just about them choosing us; they genuinely love the results we provide.
Ready to get your business ranking at the top of search engine results?
Initiate a conversation with us to discuss your SEO objectives, vision, and goals while benefiting from our complimentary website analysis. Let's delve at the SEO traffic that we could potentially generate for your business,  without any upfront obligations or commitments.
Simply schedule a call using our user-friendly calendar system. Talk soon!