This new feature has also opened a new door to social media marketing on Instagram. These stories allow brands to stay top-of-mind while connecting to current and potential customers. However, you need to know how to execute them properly, or they'll never perform successfully.
How Social Media Marketing Builds Your Brand
Before we get into the different ways you can use Instagram stories to interact with users, you need to know what it takes to make a successful social media campaign on Instagram. Your end goal is to have every follower who interacts with your campaign clearly understand your brand message and whether or not they can relate to it.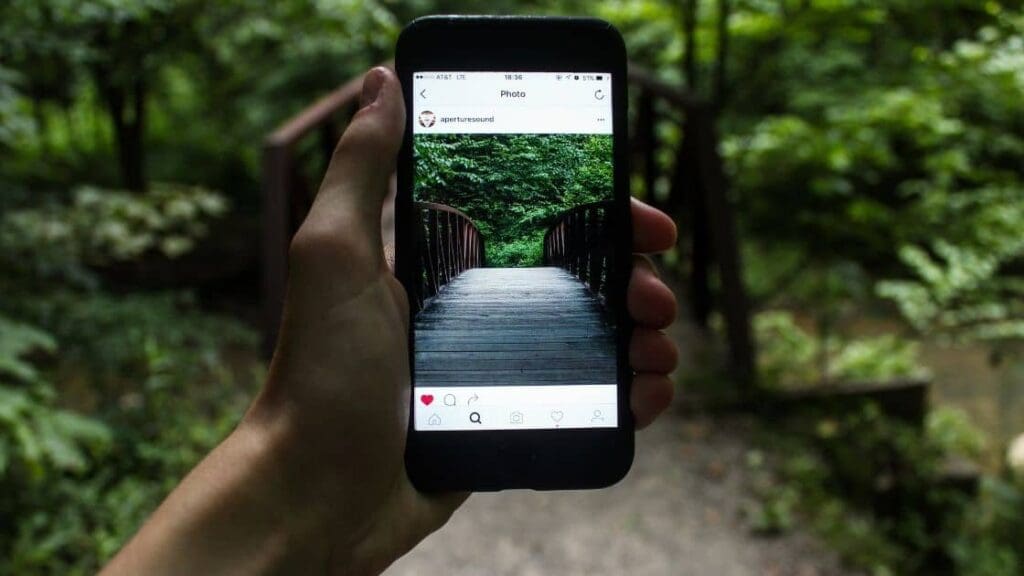 A few easy ways to make your Instagram stories effective are:
Let your followers know to check out your stories. Tease it on other platforms and maybe even do an exclusive giveaway on Instagram;
A picture paints a thousand words, so create high-quality images. You have so many ways to customize and personalize your pictures;
If you use text, ensure it's clear and visible long enough for your followers to read. Nothing is more annoying than having to watch a story repeatedly to get the right info and,
Use interactive features to get everyone engaged in your stories. You'll get real, honest feedback from them while remaining top-of-mind.
Insta-Story Uses for Social Media Marketing
Instagram stories have only been around for a little over two years. Still, within that short period, more than 400 million Instagram users have interacted with this feature daily. So, how can you utilize this to reach potential customers?
Tutorials and Walk-throughs
This will entertain followers while educating them on various relevant things to your business and brand. You can make sequential videos so they can follow along in a step-by-step format. Including links to the products you use in your tutorials will also help increase your website traffic.
User Generated Content
One of the easiest ways to connect with people is to share content from current customers. Create a hashtag so people can include that in a post about their latest haul. It also makes your brand seem more attainable as they witness others enjoying your product/service.
Inside Scoop
People love seeing behind-the-scenes shots from brands. It makes the brand feel more real since the stories don't have to be perfectly edited and photoshopped. It's a way to give your customers a deeper look at what happens.
The Payoff
It works. One in five stories will receive a DM after viewing their Instagram story (so make sure to check them!). If you keep your business relevant and successfully use this as an advertising tool, you will increase your web traffic and revenue.
Instagram stories are a way to interact with many potential customers you wouldn't reach otherwise. It's an easy way to create original content that can be personalized to target your core audience. For this feature to work, you must successfully integrate this Instagram feature into your social media marketing campaign. If you need help putting that plan together, get in touch. We'll help you get the most out of your posts and grow your visibility, reach, and business.